On Wednesday, April 27, the equestrian village of Goms in Ayr allowed about thirty Ukrainian refugees to forget a little about the horrors of the war that their country is going through, on the day they were introduced to horseback riding. A great initiative that encourages others!
---
---
As Ukraine weathered the sixty-third day of the Russian invasion on Wednesday, April 27, several refugee families in Goms were able to forget about the conflict for a few hours and indulge in brackets. Repatriated by associations in search of places where families could gather, they took refuge about a month ago in a former EPHAD in Conches-en-Ouche. Two days ago, about thirty refugees left this temporary shelter and went to the equestrian village of Konsh, whose president is Christine Chehu.
"The adults came in the morning because the children go to school in Conches and were at school. With adults, we offered a master class "animal approach" and care. We provided two donkeys and two Scottish islands. We then organized an introduction to vaulting with a horse and instructor, my daughter Lu Chehu. Finally, with two Shetlanders and donkeys, we offered a training course so that they could learn to manage horses.describes Christine Cech. "At noon, my parents and I picked up the children from school. The mayor's office organized a barbecue so we could eat together. The day was more dedicated to the ten children we took for a walk to initiate them. We have an agreement with the Gomsa school that comes for extracurricular activities in the afternoon. Ukrainian children studied there, some have already come to ride with their comrades. The two children were very scared, so we worked on the approach and everything ended well. The day ended with an appetizer with pancakes"she continues.
---
---
"I saw how people realized themselves, happy to be there"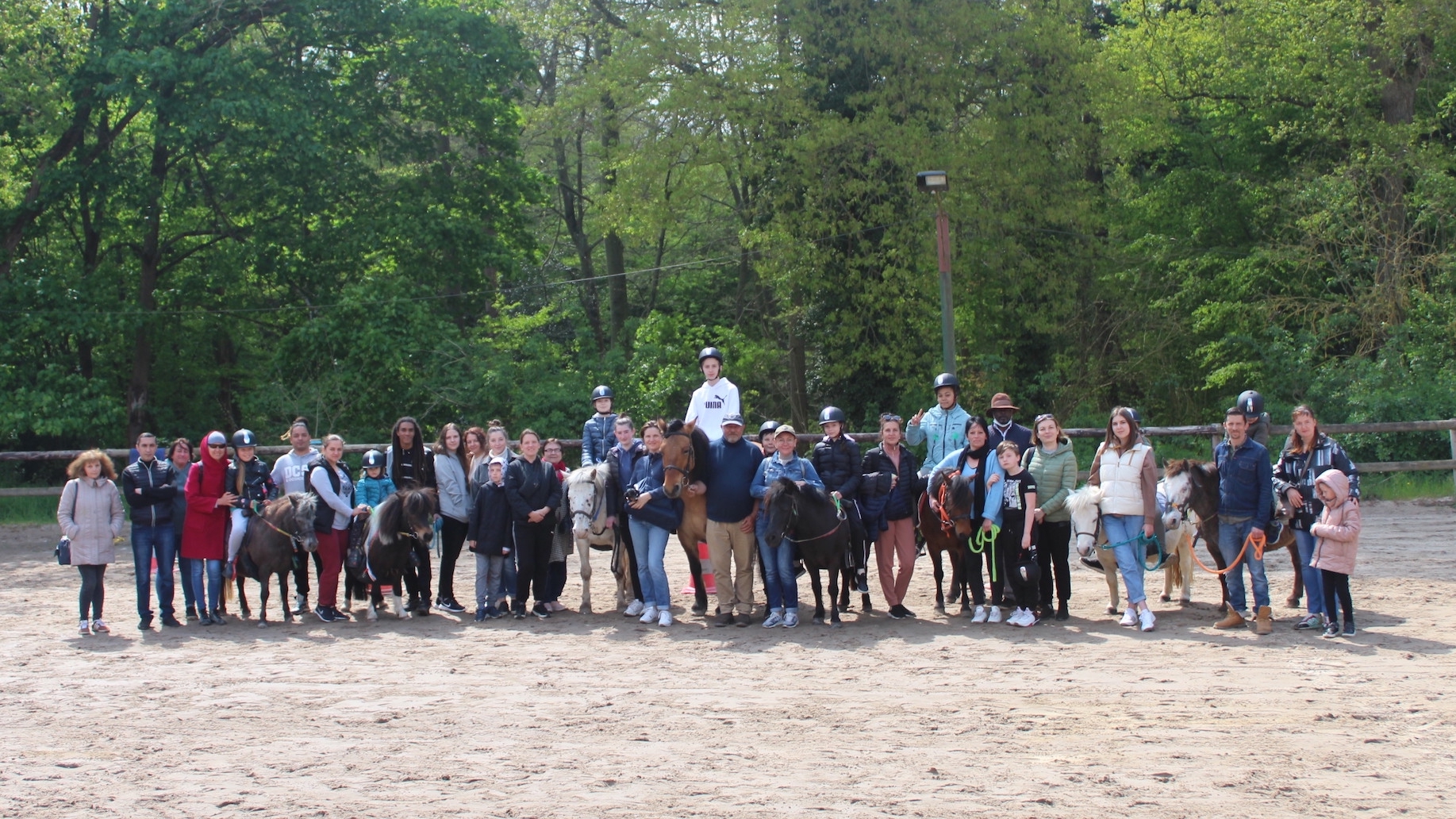 While some Shakespearean-speaking Ukrainians were able to communicate through this, especially with the instructor, others had to do so through other channels. "Two translators were present, we also used smartphones. We used to communicate with horses with gestures, which, of course, we also did. So we didn't have any special problems with understanding."sums up Kristin Cehu, who evaluates this premiere very positively. "Everyone was delighted. One of the Ukrainians we hosted told us that they wanted to thank us by returning on Sunday to organize a barbecue for us. This day was a great event, there were many smiles and everyone beamed. I saw how people are satisfied, happy to be there and appreciate what we can offer them. We didn't see any sadness."continues the president of the equestrian village, happy to be able to offer this moment.
"They seem to have appropriated the lot they are on very well, but they must be bored by the time things get better and eventually find a job… The kids are in school, which is a great thing, and the parents were obviously very excited to get out of EPHAD and do something."she continues. The first breath of fresh air, far from the horror that is unfolding in Ukraine, and certainly not the last. "I think we will continue to organize these free days, especially since some families do not want to return to Ukraine. Future will tell!"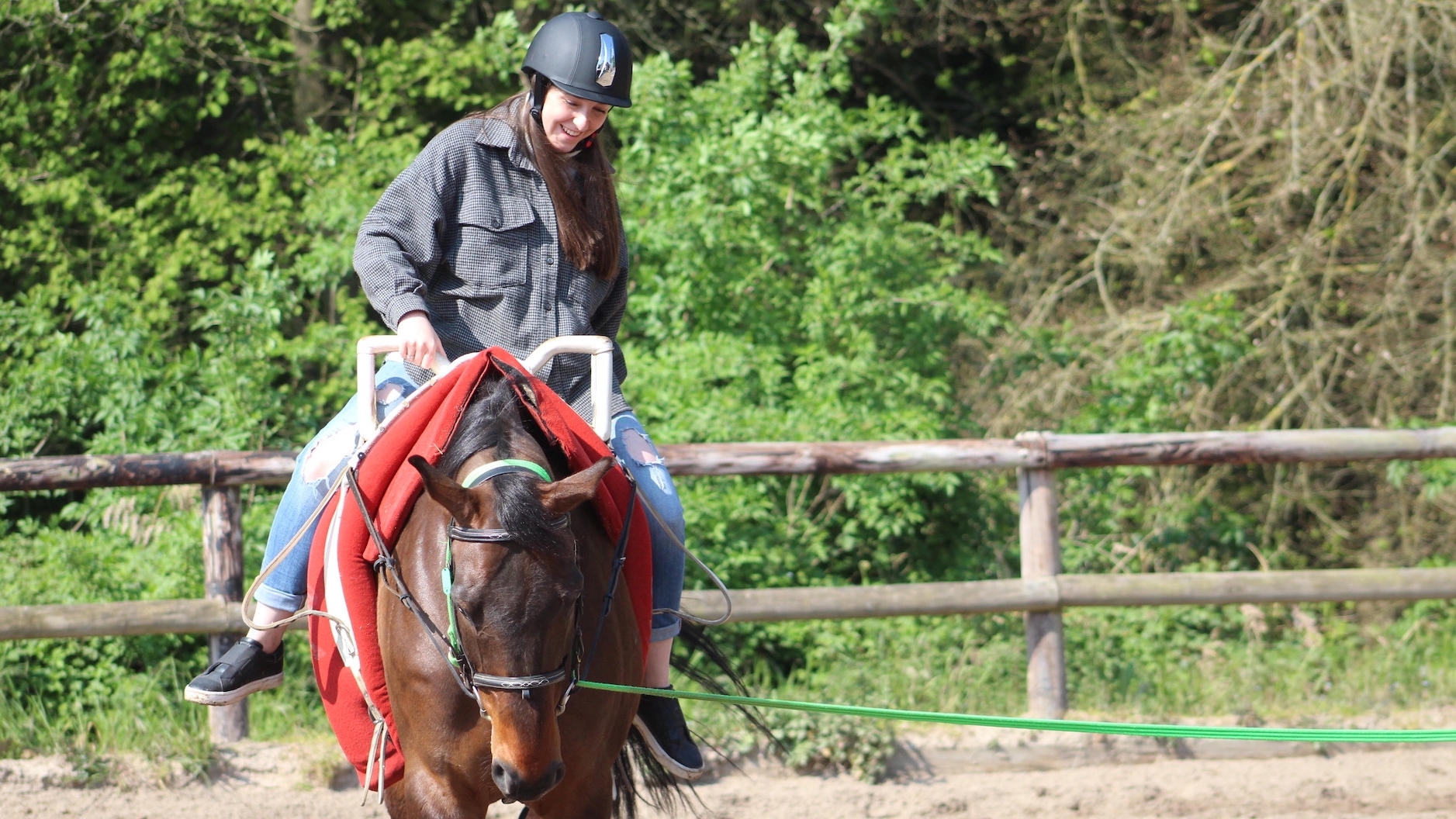 ---
---
---