The European Equestrian Federation (EEF), the International Equestrian Federation (FEI) and the French Equestrian Federation (FFE) have announced that Ukrainian Equestrian Federation established a fund called Help Ukraine Horses, to manage proposals for the placement of horses whose owners may leave the territory of Ukraine. Which is extremely difficult these days. And when this is not possible, it is about trying to help Ukrainian horses by allowing all countries that wish to do so to make donations (straw, fodder, shavings, pellets, etc.)
View of the Kiev hippodrome a few days before the war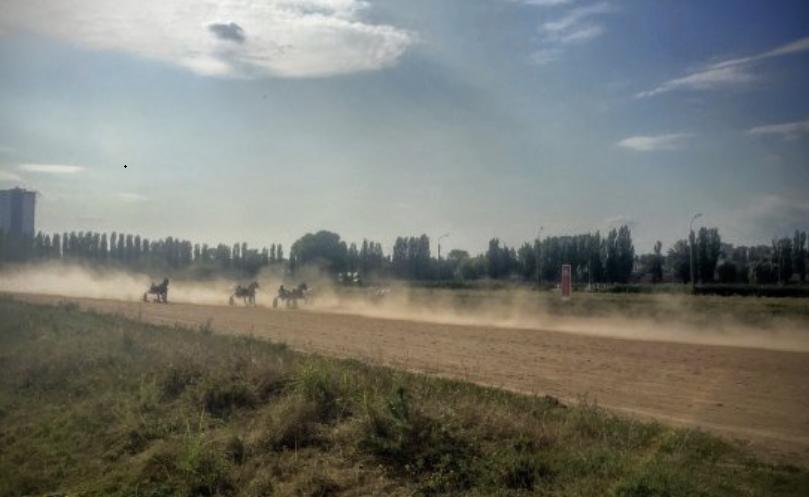 Ukrainian TV channel 1+1most viewed in Ukraine, recently even devoted a report with one of the hippodrome managers Olga Bondar in the stables of the hippodrome Kyiv which is located near the highway leading to Odessa, just a few kilometers from the city of Odessa.Irpin already heavily shelled by Russian troops.
"There are 320 horses on the hippodrome here." Explain Olga Bondar. "So far so good. Luckily, we have a few volunteers handing out straw and food. Others bring apples and carrots, and we cut down the portions for everyone to keep up as long as possible.
Of course the horses don't work anymore. We take them on every day. We're going to store food and trash, but we don't know exactly how long we can last. I would also like to thank everyone who made a donation. Some also send money.
The manager continues: "The owners were out of work after the war and therefore had no more money and had to leave their horses here. Most of all, we were afraid of supply problems. We only have one straw supplier and he is unknown. if he can keep coming here for a very long time."
Joined the phone again this Wednesday, March 16 in Kyiv, Olga Bondar tells us the latest news :
Horses were frightened in the first days of the war by noise. Unfortunately, several people who worked with us at the hippodrome left Kyiv for safer countries. However, other people chose to stay here. They are there constantly, day and night, in place to be able to feed the horses and take them out for several hours.
We buy feed in neighboring villages. We support all those who are working so that we can emerge victorious from this conflict and finally find peace.
Donations must be processed by this Polish logistics platform. All shipments must be approved by the fund and follow customs procedures.
You can make 3 types of donations:
Hay or fodder in bags weighing up to 20 kg.
Compound feed for horses in bags weighing up to 20 kg
Litter (shavings) in packages weighing up to 20 kg
Those wishing to make a donation must notify the foundation before sending to the logistics hub through the website:
https://helpukrainehorses.eu/en/bring-supplies-en/.
Any person in Europe who can offer accommodation and evacuation assistance can complete the following form:
https://helpukrainehorses.eu/en/offer-help-en/.
You can also testify or join the helpukrainehorses Facebook group using this link.
Several horses have already been able to leave Ukraine via Poland, Hungary, Slovenia or Romania, but the movement of people and horses has now become extremely dangerous.
Vlad Maksimova owns three horses, she tells us that for her part she managed to get her horses into Romania at the beginning of the conflict."but what upsets me the most, she tells us, is that there are still many horses there. Roads have become very dangerous with roadblocks and it is very difficult to move trucks to evacuate horses that are suddenly blocked in place."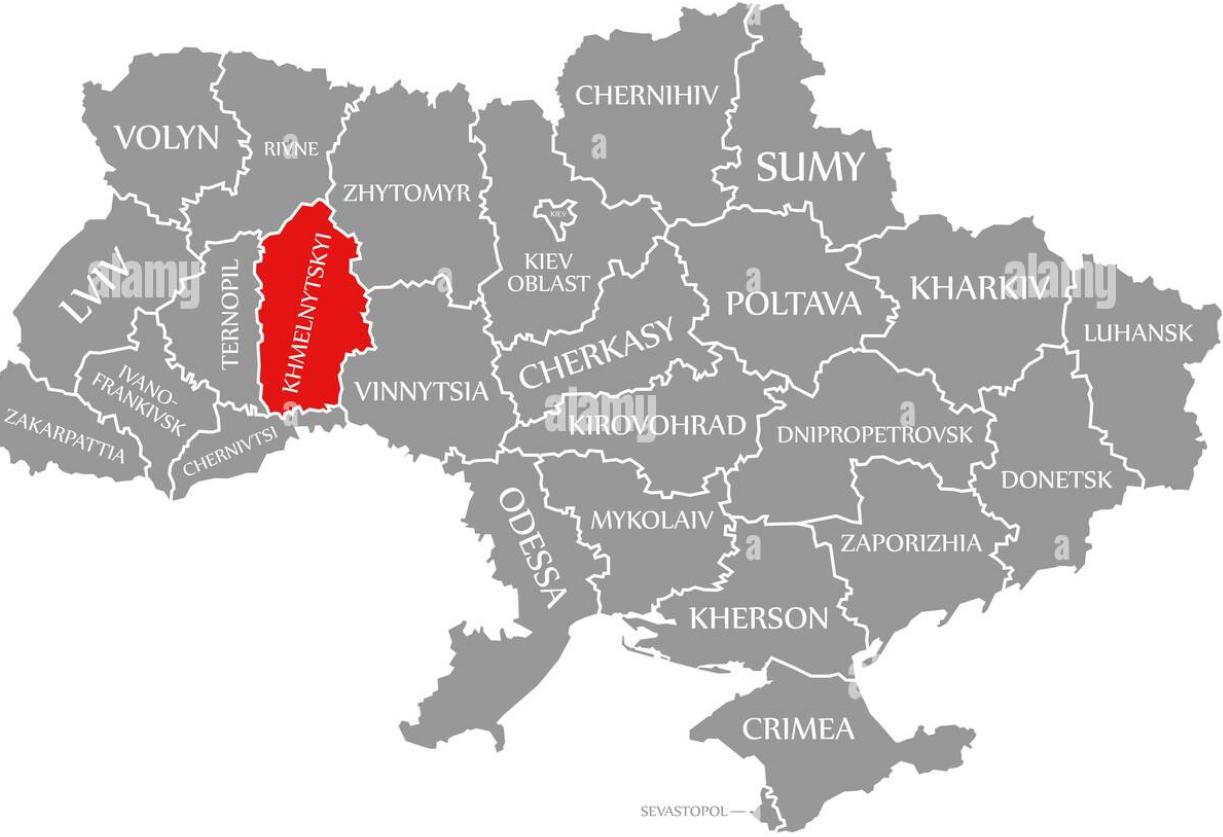 Svetlana, she lives in Khmelnitsky region western Ukraine (see map above). This Friday, March 18, she confesses to us that her area is currently protected from bombing, but the fear of war is really present. "Please let as many people as possible know what is happening to us. Today, the main problem is with the supply of food for us humans, as well as for horses. We also lack fuel for travel. And what is to be feared is that the deficit we are now experiencing is still increasing day by day due to the ongoing war. Trucks don't run anymore. The roads are too dangerous.
A lot of messages from Ukraine flock to the site Help Ukraine Horses like this one, dated this Monday, March 14, from an equestrian center specializing in the discipline of endurance.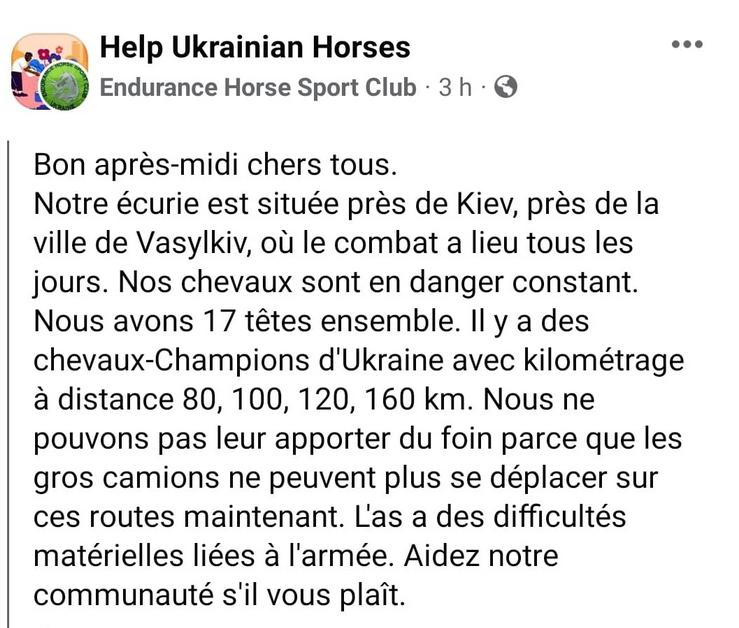 Prezhvalsky's horses from the Kiev Zoo also remained there. They come out of their hiding place for an hour a day when the shelling stops temporarily.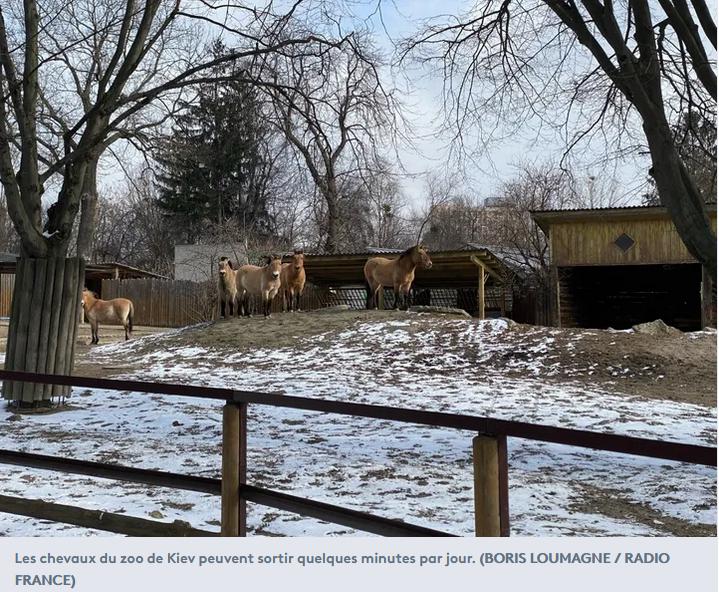 Last week, two famous show jumping champions who were housed at a stud farm in Ukraine (near Karkhov) to continue their stallion careers were able to be evacuated by truck to Germany, where they arrived safe and sound, except a few days ago. This Cornet Obolensky and from Properly.