> answers to everything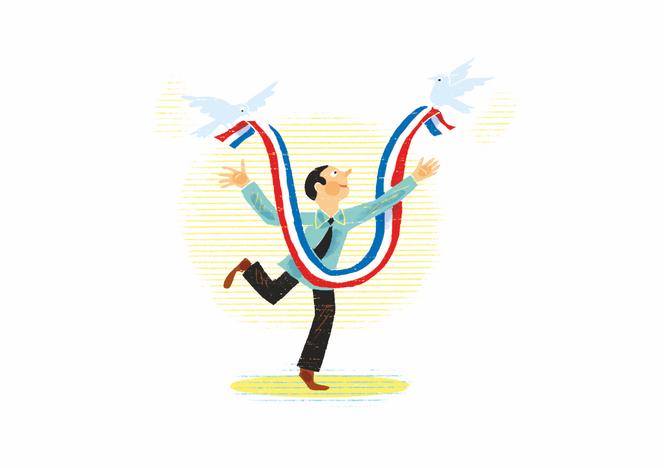 At a time when questions arise, this book can be very helpful: Organized into 50 questions and answers, it should allow you to never dry out in front of the kids. What is the policy for? Instead of responding with a cynical smirk, you can now explain that the word comes from the Greek politicians, which denotes the organization of power between citizens. "She organizes people's lives so that they don't quarrel all the time. (…). This allows you to set general rules that will be accepted by the members of the group. This is a good start! Then things get more complicated. Who makes the rules? » The merit of the texts is that they are clear, didactic and clearly define the contours of the problems. And nothing prevents you, reading with your child, from adding your two cents to the chapter "Does politics solve all problems?" or "Can the president do what he wants?" »
"Politics, I understand everything", Isabelle Delpuech and Rémi Sayar, private editions, 80 pages, 13.90 euros. From 8 years old.
> Women in the program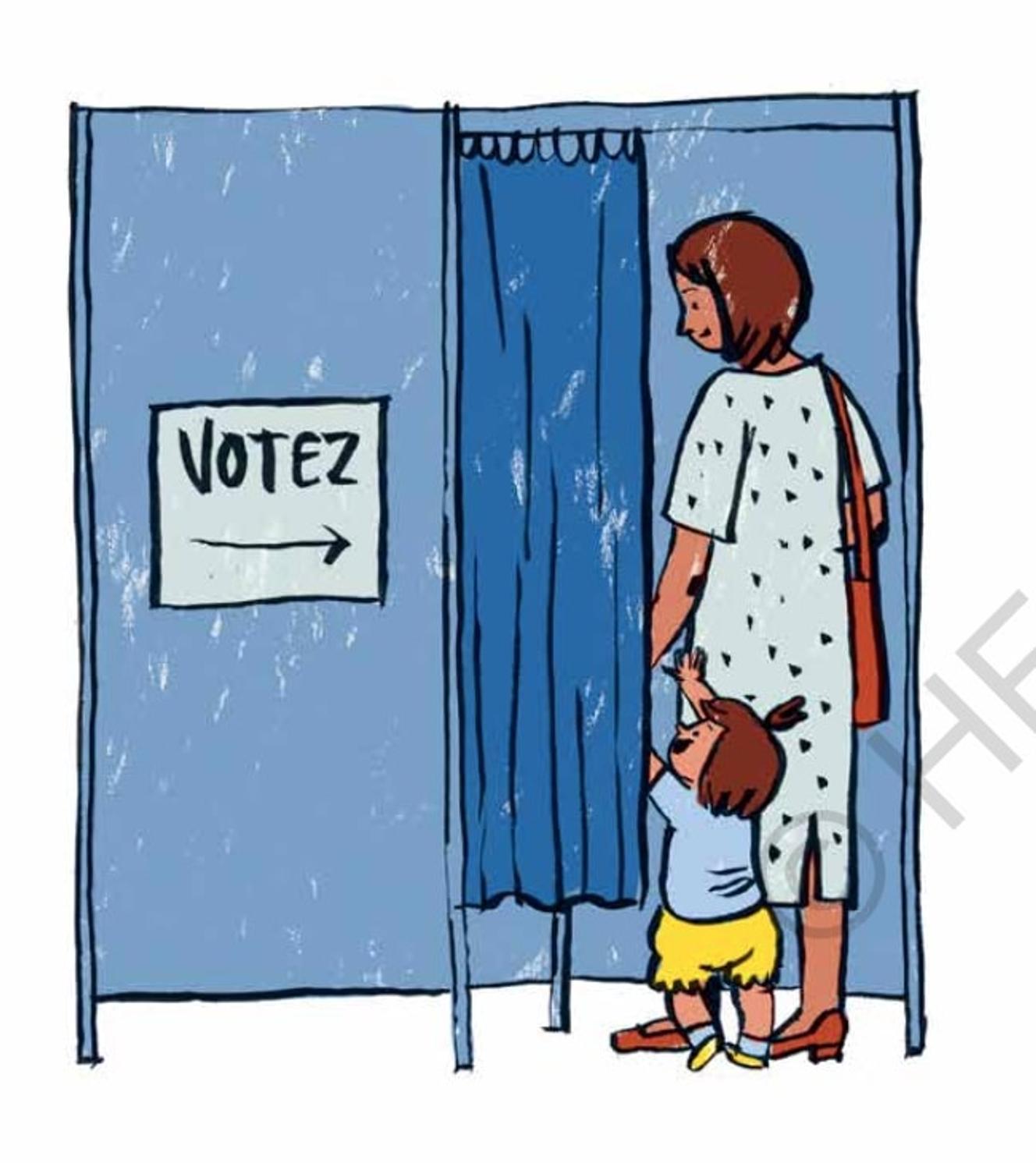 Admittedly, it's nice to read portraits of extraordinary women who weren't afraid to show their convictions, such as Emmeline Pankhurst in England, the figurehead of the suffragette movement who demonstrated, went to jail, and went on a hunger strike with her daughters to demand the right to vote for women. Or Bertha Lutz, a Brazilian amphibian and reptile specialist who was one of the world's first women parliamentarians. With colorful illustrations and bright little text, this easy-to-read book offers a complete panorama, also about men who supported women's rights, differences between countries, current heads of state. And skillfully expands his theme at the end, highlighting the issue of the distribution of household responsibilities, raising children, wage inequality … Enough to inspire his descendants for the future struggle.
"Citizens! Once upon a time there were women's rights", Caroline Stevan and Elina Braslina, Helvetiq, 112 pages, 21.90 euros, from 8 years.
> Basic texts of the Republic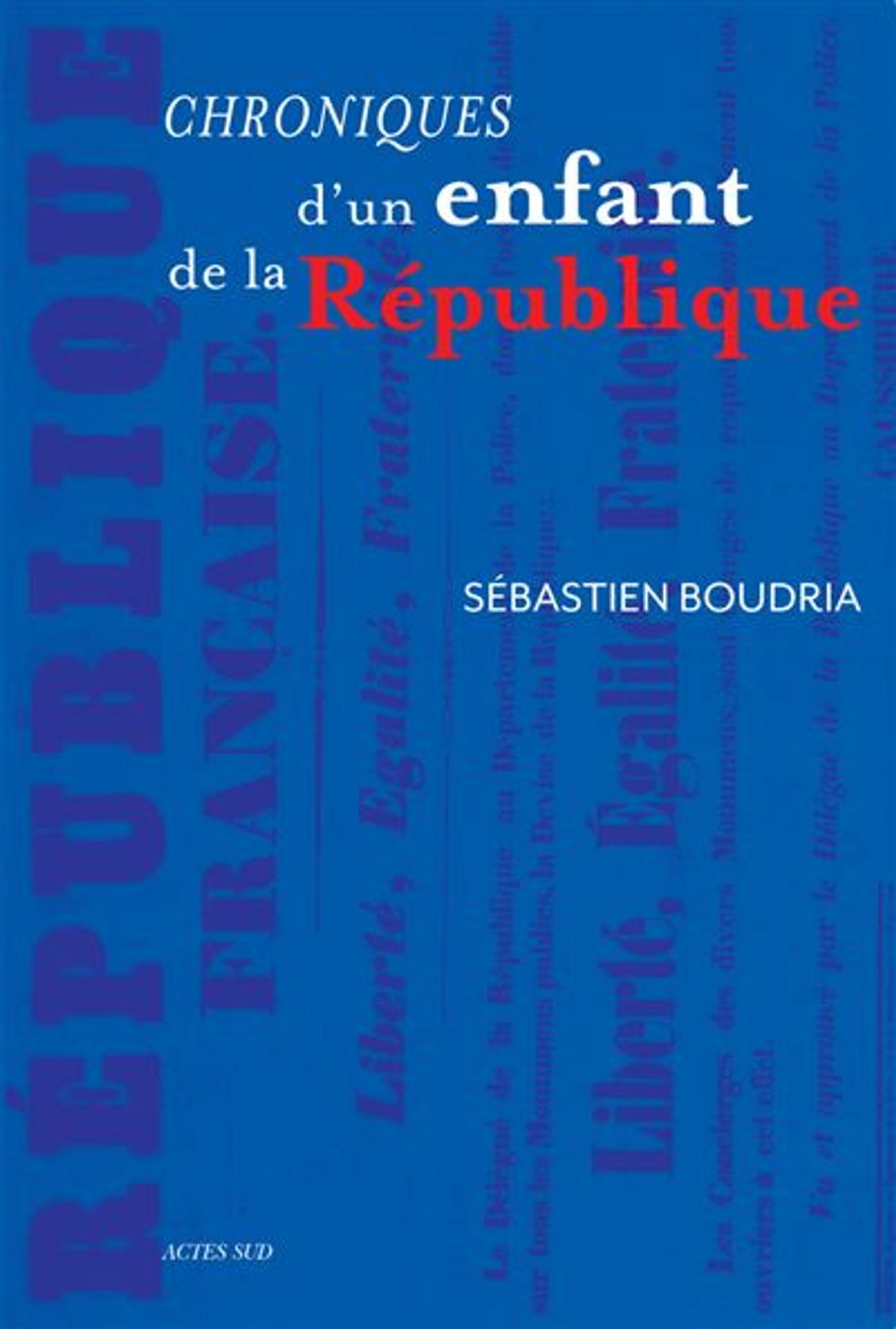 The pianist and music teacher Sébastien Boudria released a disc in 2020 dedicated to the founding texts of the Republic, texts he read to 19 singers and actors such as Michel Bouquet (died April 13), Sophie Marceau, Mathieu and Louis Chedid, Jane Birkin. Or Okmo Puccino. In accordance with this project, an expanded selection of 45 works is now being published: speeches, articles, declarations and other forums that have celebrated the democratic and political life of France over the past two centuries. The book begins with the Declaration of the Rights of Man and of the Citizen (1789) and ends with Dominique de Villepin's speech at the United Nations against the American intervention in Iraq (2003). "J'accuse!…" Émile Zola's Dawn (1898), General de Gaulle's address to the French (1940), Aimé Césaire's speech on colonialism (1950), Abbé Pierre's address against poverty (1954), André Malraux's presentation of the budget of culture in the National Assembly (1966) d.), Gisele Halimi's argument during the Bobigny trial (1972), and many other texts of universal scope make up this much-needed anthology at a time when crises are one after another.
You have 3.59% of this article left to read. Further only for subscribers.