Queen Elizabeth II celebrates her 96th birthday on April 21st. The queen of all records will spend her day in peace at Sandringham Manor. In a few weeks, the British will celebrate the 70th anniversary of his reign. Buckingham Palace has unveiled a new photo of the Royal Windsor Horse Show this holiday season, showing the Queen with her two ponies.
Read also: Prince Harry talks about his reunion with Queen Elizabeth II and ensures she is protected, though he feels 'at home' in the United States
New photo of Queen Elizabeth II for her 96th birthday
If there is a passion that has always driven Queen Elizabeth II, it is horses. Choosing a palace to distribute a photo of Queen Elizabeth II flanked by two ponies proves how much her animals mean to her. For her 96th birthday, the Queen proudly poses between her two Fell ponies.
Two white ponies are almost the size of a queen who holds them by the reins and smiles. The horses are Baibek Cathy and Baibek Nightingale. The photo was taken last month at Windsor Manor. It is shared by the organizers of the Royal Windsor Horse Show, an equestrian event that the Queen has attended since 1943.
The Royal Windsor Horse Show presents an exclusive photo for the fourth time in history. The three previous editions were presented on the occasion of the Queen's Golden Jubilee, then her Diamond Jubilee and her 90th birthday.
See also: Great-grandchildren of Elizabeth II paid tribute to the memory of Prince Philip in Westminster
Birthday at Sandringham
Queen Elizabeth II decided to celebrate her 96th birthday quietly, in the countryside. A few weeks ago it became known that the Queen no longer wants to return to work at Buckingham Palace, located in central London. She settled at Windsor Castle and now also performs her constitutional duties there.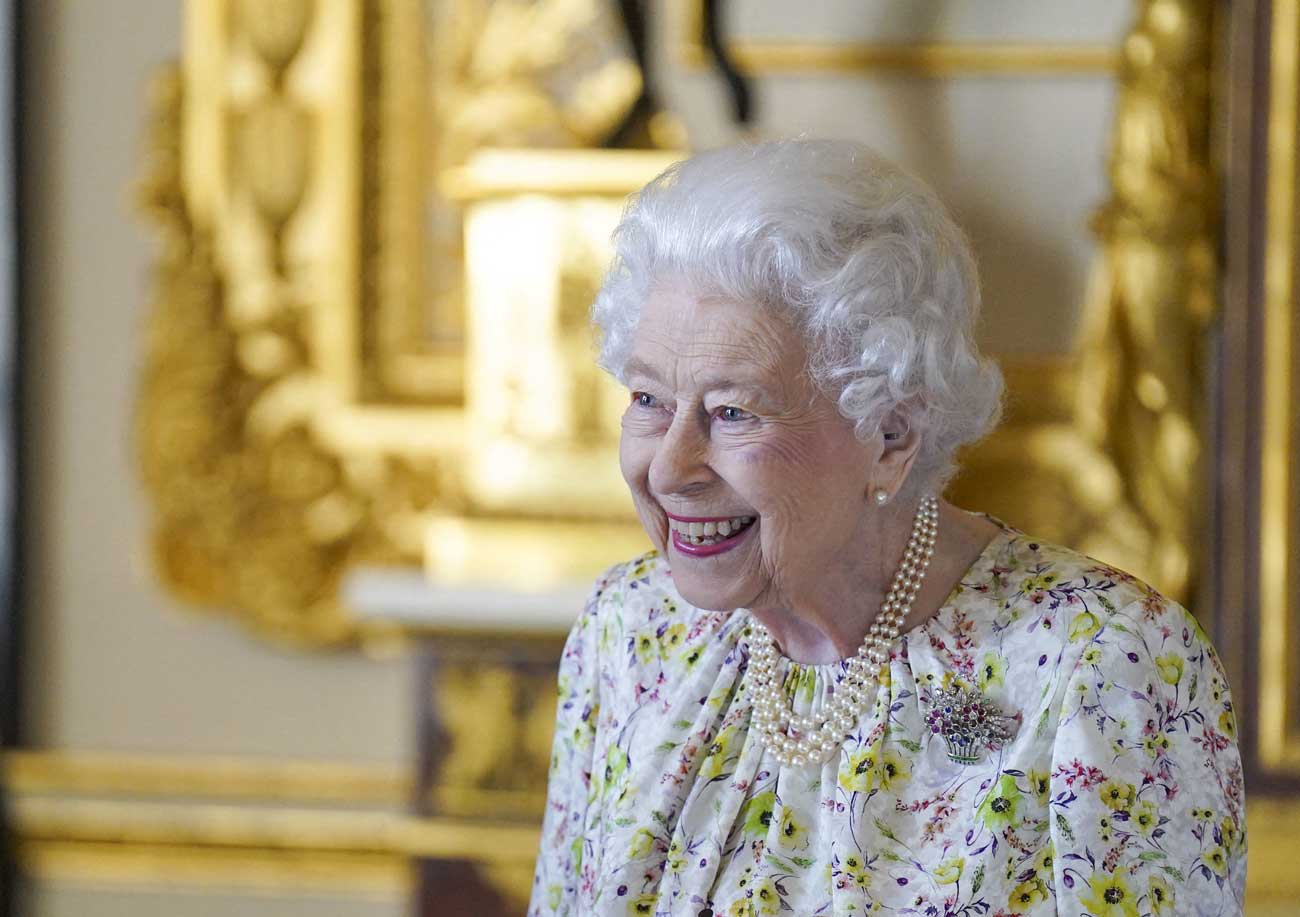 Increasingly absent from public view, Queen Elizabeth II prefers to stay in Windsor, where her husband passed away a year ago at the age of 99. However, she asked to go to Norfolk to celebrate her birthday at Wood Farm, one of the outbuildings on the Sandringham estate. Wood Farm has been Prince Philip's main residence since he retired in 2017. He had to leave this place due to a health crisis and then joined his wife at Windsor, where he died a few months later.
Queen Elizabeth II arrived safely at Sandringham this Wednesday, April 20, the day before her birthday. It is unknown if family members will take the opportunity to wish him a happy birthday. A few days ago, members of the royal family gathered in Windsor to celebrate Easter. They took the opportunity to see the queen. Even Prince Harry, who oversees the Invitus Games in the Netherlands, stopped at Windsor last Thursday to see the Queen and her father in Meghan Markle's presence.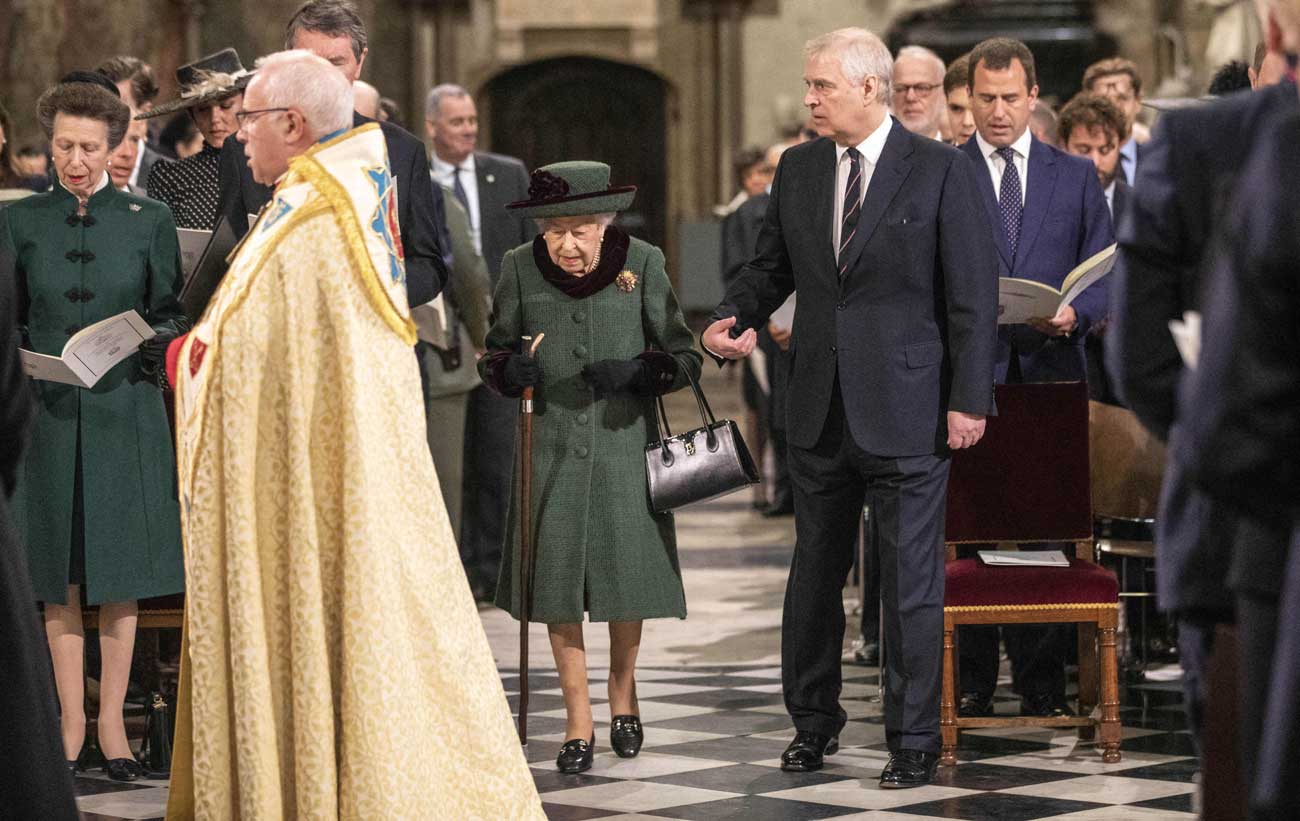 Read also: Royals from around the world gather in Westminster to pay tribute to Prince Philip
96 years since the birth of the queen of all records
Queen Elizabeth II, the 40th monarch since William the Conqueror in 1066, holds all records. On February 6, 2022, she officially celebrated her 70th reign, a Platinum Jubilee, which will only be publicly celebrated in early June. On April 21, 2022, she turned 96 years old. The oldest monarch in British history has long since defeated runner-up Queen Victoria, who lived to be 81.
May 9, Queen Elizabeth II will break another record. She will become the world's third longest-reigning monarch, surpassing third-placed Prince John II of Liechtenstein. In less than twenty days, she will break the same record, rising to 2nd place, if she beats the reign of King Bhumibol of Thailand, who reigned for 70 years and 121 days. 1st place is occupied by Louis XIV, who ruled for 72 years and 110 days.