Tonight, around 20:00, France will recognize its two contenders for participation in the second round of the presidential elections, where the favorites are Emmanuel Macron and Marine Le Pen. An election candidate between 2002 and 2017 (9% in 2017), François Bayrou is not a candidate this year, perhaps to devote himself to his great passion: horses. Because to say that François Bayrou loves horses is to say nothing, he talks about them so lovingly. "I was born at the feet of horses. I am a lover of this world, I could not live without it." show "In other words", 2001.
Bairou, horse lover
It was in Bordera, a small town of 700 people in the Atlantic Pyrenees, that the former candidate cultivated his love of horses from childhood: "When my mother married my father in the 1950s, there was a house for ten horses, and I was her deeply marked by it. She has always served as a path to my dreams." He started his passion in a meadow, in a box with his father Calixte, a farmer, and his uncle, who had a passion and an "exceptional" look, according to François Bayrou.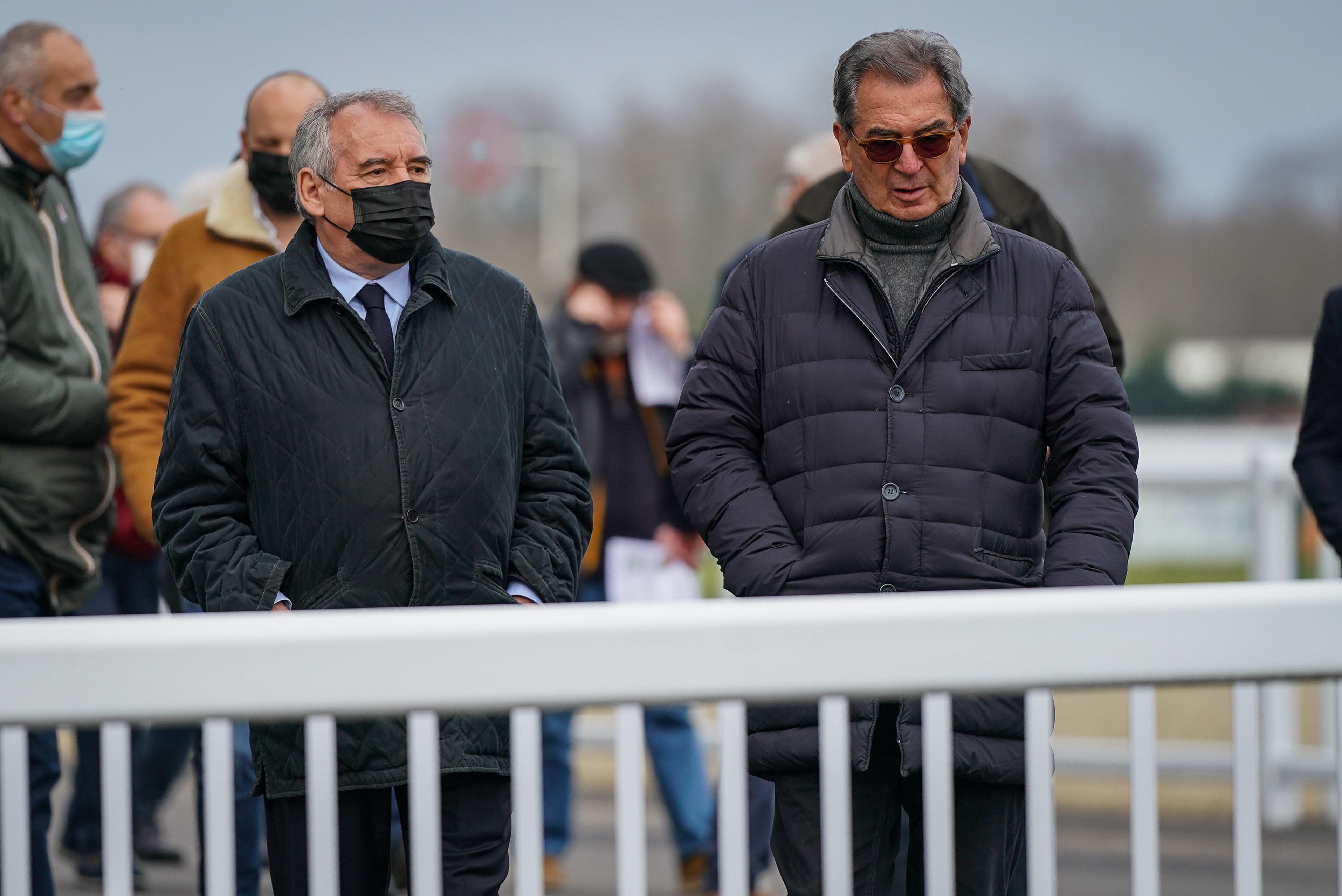 "There is nothing more beautiful than a horse, I have never seen anything so beautiful in my life. This line of the back, her neckline, her movements, the newly born foal." A true enthusiast who has had great success, in particular with Fils de Viane, second in the Prix de Guiche (Gr. III) and sixth in the Grand Prix de Paris, but above all the winner of the Prix de Courcelles (listed) in 1999. "These were incredible emotions…" he says into the microphone of José Covesa. — He rode between the horses of Lagardère and His Majesty the Aga Khan. Nothing can make you feel like that."
Herve Morin, crazy success
François Bayrou is not the only politician to have achieved success in racing: Hervé Morin has also achieved success. Former defense minister under Nicolas Sarkozy (2007-2010), current president of the Regional Council of Normandy, also gallops under the stables of the Martigny valley.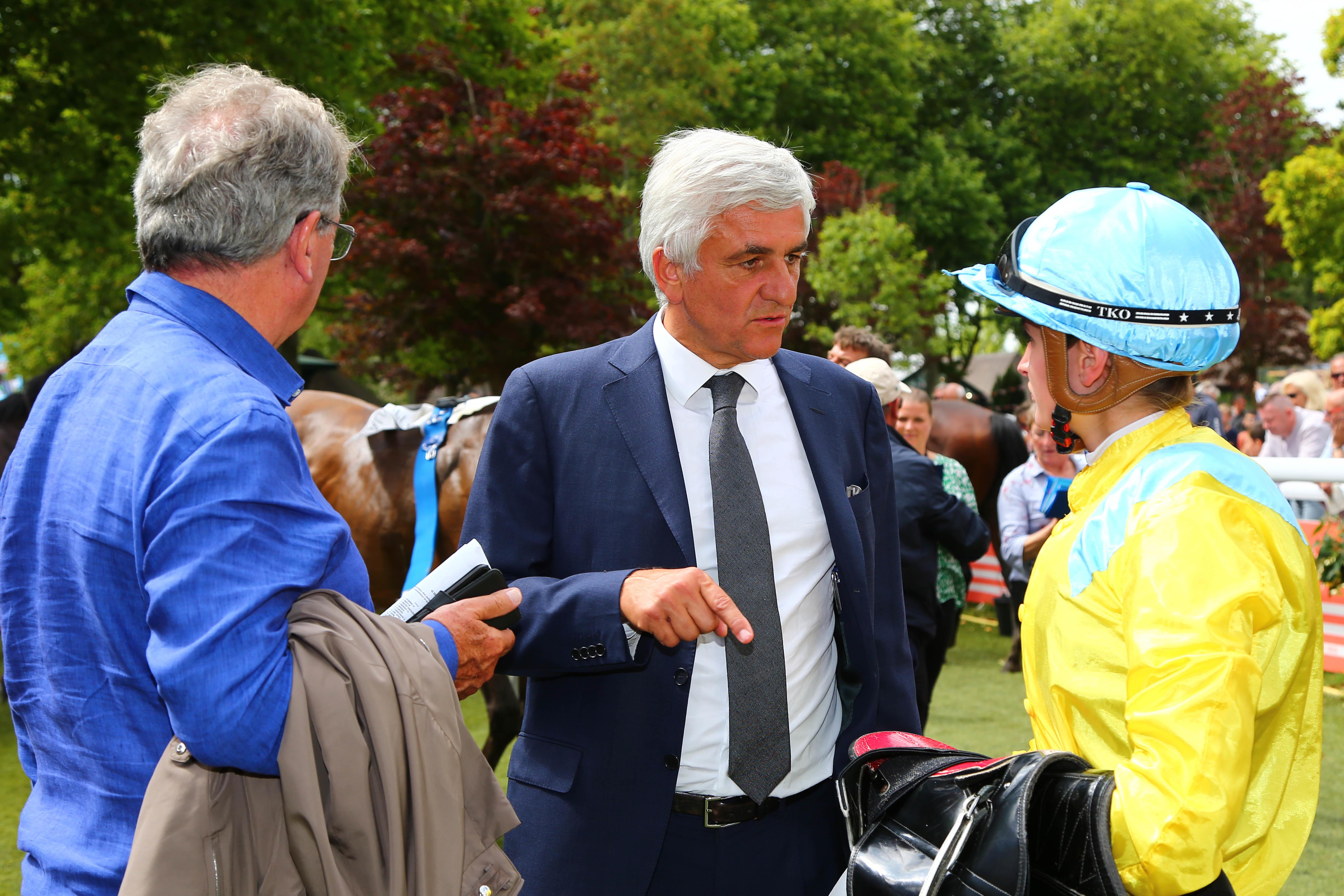 His favorite horse obviously remains Literato, which allowed the green-pink-blue coat to know the consecration in 2007 at one of the biggest European races, Champions Group 1. Always passionate about horses, Hervé Morin entered the world of racing. in the late 1990s through the then mayor of Deauville, Philippe Ogier. Hervé Morin organizes horse auctions in Deauville. Today he has horses such as Chachnak, who took part in the Qatari Prix de Triomphe (Gr. I) in 2020, finishing eleventh, as well as Nirlit, a three-year-old male who finished second on the list in Cana. sur Mer in February last year.
Striking with the eyes of Francois Mitterrand
We don't know if Hervé Morin was in the stands on January 29, 1989, when Urashi, starting at 1.1/1, lost to Keila Gede at the America's Prize. But François Mitterrand was by his side. The president of La République at the time witnessed one of the biggest surprises in history. A rather rare scene at the height of the champion, which was Urazi.
Roger Baudron, winner of the Queila Gédé sullenly, recalls with our colleagues from Le Parisien: "I think the President came to see Urazi win. the champion got me into such a state of euphoria that I didn't even realize he was there. Then François Mitterrand took me aside in the stands. We talked about racing and breeding for ten minutes. During the discussion, I learned that he came to racing when he was very young. Its simplicity finally relaxed me. Our exchange will stay with me for the rest of my life. He was a huge person. It remains to be seen if the next head of state will attend the next Prix d'Amérique Legend Race…