Horse racing is a popular sport and entertainment in many countries and has been around for centuries. Thus, Greco-Roman antiquity is marked by the organization of many chariot races, but the modern version of the sport originated in England in the 11th century. But what is the metaverse and NFT doing in this millennial sport? Discover in this article the many projects related to this sport that are enthused by the public as well as investors.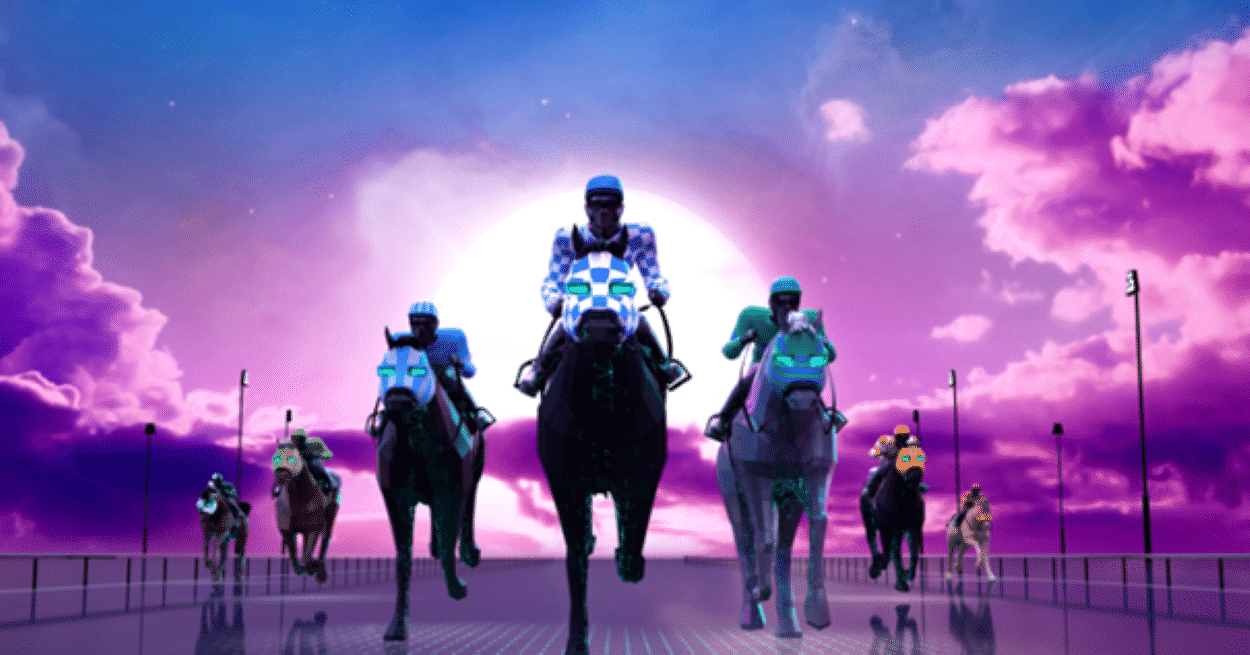 NFT horse market, Maxima
The first horse racing project was launched in October 2021 under the name Maxima. The project aims to create a market for racehorses that have been tokenized and then fragmented into a limited number of NFTs. Thus, the owner of the horse through the NFT will be able to receive royalties when the horse competes or wins in the race. In a sense, all NFT holders of a horse are its owners. Therefore, it is logical that they receive a part of the profits.
Horse Metaverse Project
Why aren't there races in the metaverse right now? No need to go to the hippodrome to enjoy the show! This is the idea of ​​Dan Nissaff and Troy Levy, the two co-founders of Silks. Their goal is to develop the first Play to earn equestrian metaverse where the races will take place. Thanks to the NFT, owners will be able to own blockchain-authenticated "virtual horses" that reflect real horses competing on racetracks. Thus, Siks offers the opportunity to play for real money with a much lower risk factor and with the possibility of hedging your investments. Moreover, the project allows you to bet on real horse races. These bets will go directly to the jackpots of the host racetrack. In fact, it will help the sport flourish and, in particular, pay the jockeys money. dirty public project takes place at the end of the month, April 27, which gives everyone the opportunity to reserve a place in this metaverse.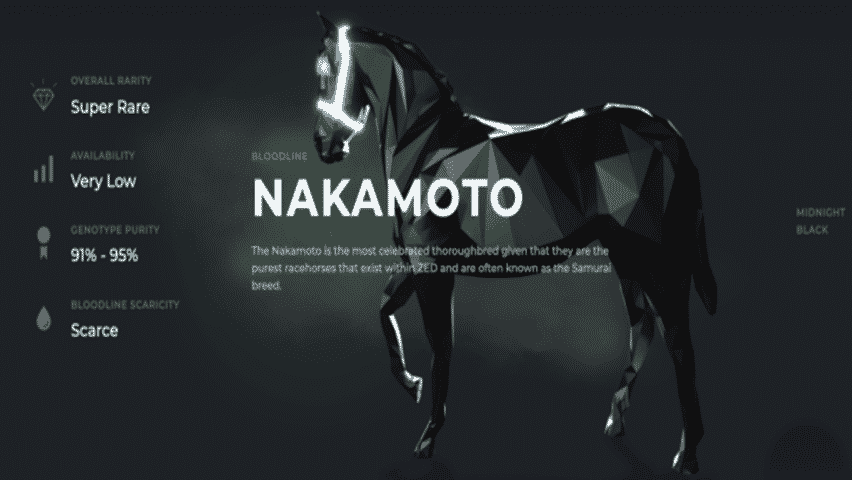 Zed Run, NFT racing game
Finally, another NFT racing project is Zed Run. Launched in January 2019, this NFT project is one of the first to allow users to become stable owners who can buy, breed and race their own digital racehorses. To date, over 50,000 people own the digital horse, over 1,100,000 races have taken place and over $38 million has been given away to players. Zed Run offers a wide selection of horses that are classified by lineage, genotype, breed, sex, and coat color, offering over 90,000 possible combinations. Horses with rarer stats are more valuable and more likely to win.
Are these digital horse races a form of video game?
At first glance, it would be obvious to associate these virtual races with video games. But there are also relevant counterarguments. Indeed, when playing a video game, a person uses all his talent, using his controller or keyboard, to win. In the case of digital horse racing, the result is randomly determined thanks to the blockchain, but this chance can be affected by certain actions taken by a person. In Zed Run, the game limits races to 12 participants. Depending on the race, the entrance ticket can cost from $2 to $50. Horses' characteristics and past performance are taken into account to create a fair composition. Then the odds are fixed. Once the race has started, the program's algorithm simulates 10,000 possible races, but chooses one of them as the final result. Thus, we can observe a clear difference between this form of horse racing and video games. All these projects do not claim to be video games, despite the similarities.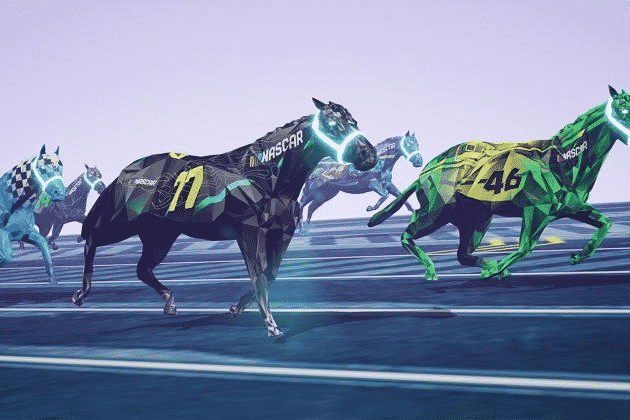 Rapid development of NFT projects with the sports world
This trend of digitalization and tokenization of sports is not limited to horse racing. We can, for example, mention the French unicorn Sorare in football, FanCraze in cricket, NBA Top Shot in basketball, or even Formula 1. Sorare is truly a flagship project linking sports and NFTs, with a valuation of almost $4.3 billion. Sorare has created a fantasy football platform where players actually hold digitized player cards in the form of NFTs. Based on the actual performance of the players, individuals can receive rewards every week. The company has already established over 90 partnerships with football clubs. It attracts over 270,000 active players on its platform.
This convergence between traditional sports and the metaverse, as well as NFT, is revolutionizing how we view sports. These projects are still young. But it is undeniable that tokenization allows people to better identify with their athletes and have a more active experience supporting their favorite team. The Metaverse will also change how we play some sports or how we attend sporting events. Therefore, we may think that in the near future we will be able to attend and enjoy a football match in the metaverse at home, or even manage athletes by becoming their agents thanks to the respective athlete's NFT. What to dream about, perhaps managing the future of Mbappé ! This revolution in the practice of sports will also change the way bet on these eventsthanks to the blockchain, which guarantees the fairness of bets and avoids fraud.
Get a digest of news from the world of cryptocurrencies by subscribing to our new daily and weekly newsletter so you don't miss any important Cointribune news!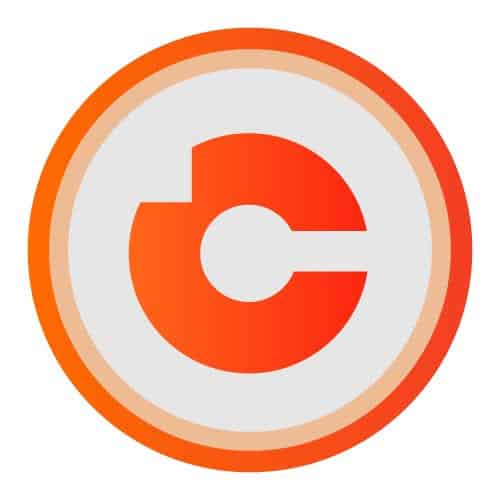 Gregory Morath
The student is passionate about entrepreneurship and fascinated by the technologies behind cryptography! And yes, I am convinced that they are closely related: blockchain and NFTs are revolutionizing many sectors and opening up unprecedented opportunities.