Trainer at Newmarket since 2016, Amy Murphy has come to run in France from time to time. But attracted by the excellent French allowances and the post-COVID increase in fees, she decided to take the plunge and obtained a 3-month temporary license and opened a branch in Lamorle. This Wednesday at Chantilly, she signed her first win since installation thanks to a 2-year-old Manhattan Jungle.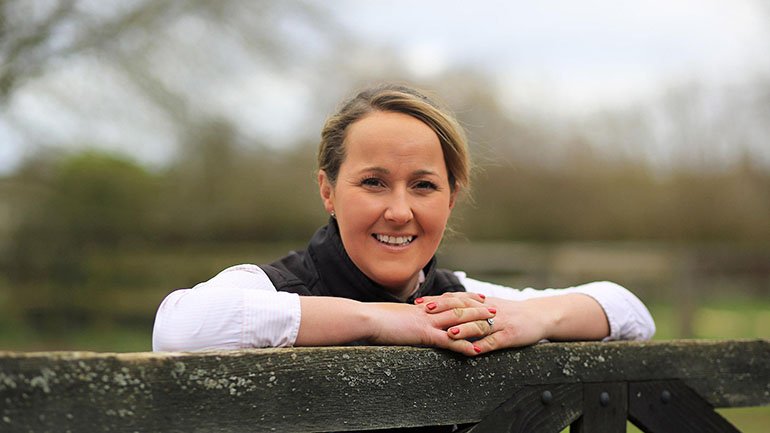 Amy Murphy © The Telegraph
From April 1, English coach Amy Murphy received a France Galop license for 3 months and opened a branch in Lamorle. About fifteen boxes Amy Murphy forced several of his inhabitants to cross the English Channel to flee to France, a country where the benefits are very attractive. This Wednesday at the Prix du Debut, a race for unpublished 2 year olds, she presented Manhattan junglefor the famous dress in FranceAna Don. Immediately into the lead Tony Piconndaughter Bungle in the junglemade his high base speed talk and brought his French opponents to their senses.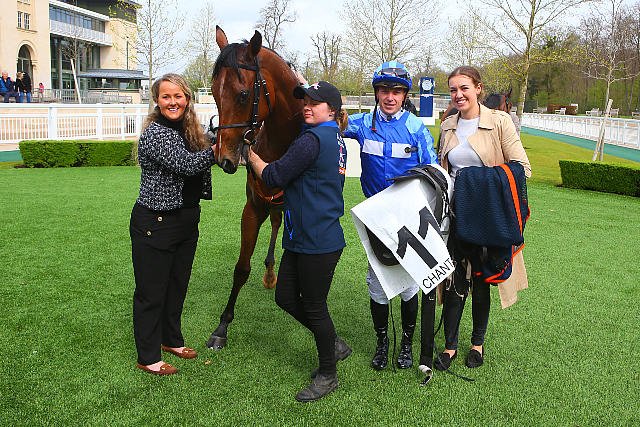 Amy Murphy (left) saddles her first winner since moving to France with Manhattan Jungle © APRH
After working as an assistant in Tom Duscombre and Luka Cumaniafter Gay Waterhouse in Australia, Amy Murphy has been a trainer at Newmarket since the end of 2016. She currently trains about thirty horses and has achieved great success since her debut. Like many of her British colleagues, she trains both flat and show jumpers. Her best combat feats to date have been achieved in this last discipline, in particular when she victoriously saddled Kalashnikov in Manifesto Novices' Chase (Gr.1) at Aintree Festival 2019. At the apartment she came to win Prix Saraca (L.) on our land with happy odyssey set Michael Barzalona.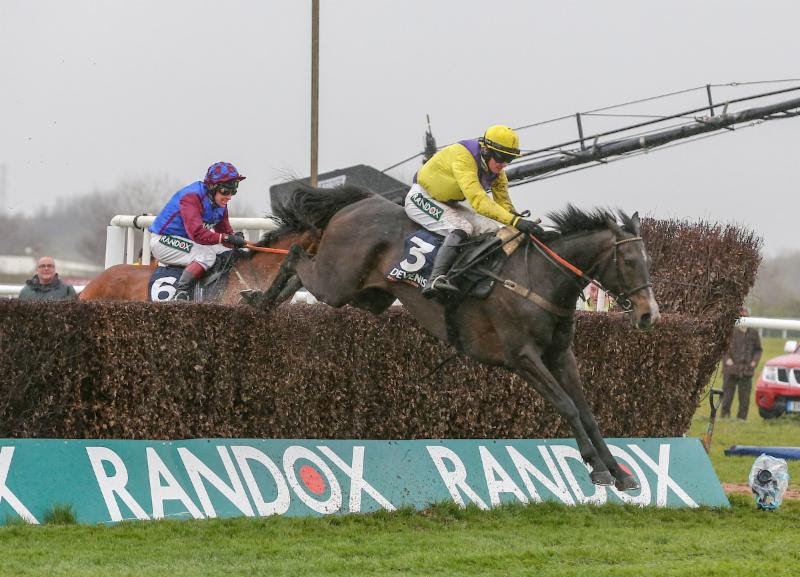 Kalashnikov in Group 1 at Aintree ©Racing Post
Coming several times to ride on our land this winter (especially since horses have a handicap value), Amy Murphy decided to take the plunge and open a branch in France, avoiding the £1,500 round-trip travel expenses. So he sent to France horses capable of performing well on the Parisian hippodromes, but also horses of lower value. The latter, destined for the provinces, will be leveled in races with a distribution significantly higher than what is done across the Channel. Another strong point of French racing: owner bonuses. Since then Murphy and her clients will turn to buying horses born and bred in France in order to be able to take advantage of this significant bonus.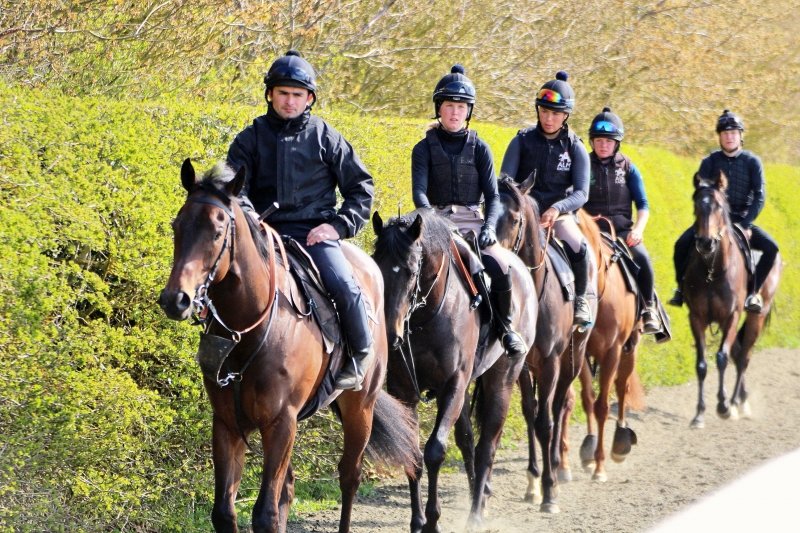 Amy Murphy's team at Newmarket ©AM Racing

In recent years, more and more English and Irish professionals have decided to settle in France. There are many reasons for this, the first of which is the much higher level of distribution in France. In recent months, due to rising prices for agricultural raw materials (straw, food) and gasoline, British coaches have been forced to revise their pensions upwards. Despite the fact that local owners have a different culture from ours, without striving for profitability, their wallets are not unlimited. Therefore, several coaches have settled in France in recent seasons. This is the case Gavin Hernon, Nick Littmoden, Tim Donworth or soon Noel George who should return the highly esteemed He is Frenchbrilliant winner for his Auteuil debut at the Prix de l'Yonne.
.