What is this liver disease of unknown origin that affects children under 10? For Jean-Marc Sabatier*, this is one of the diseases caused by vaccination against SARS-CoV2 and/or against Covid-19.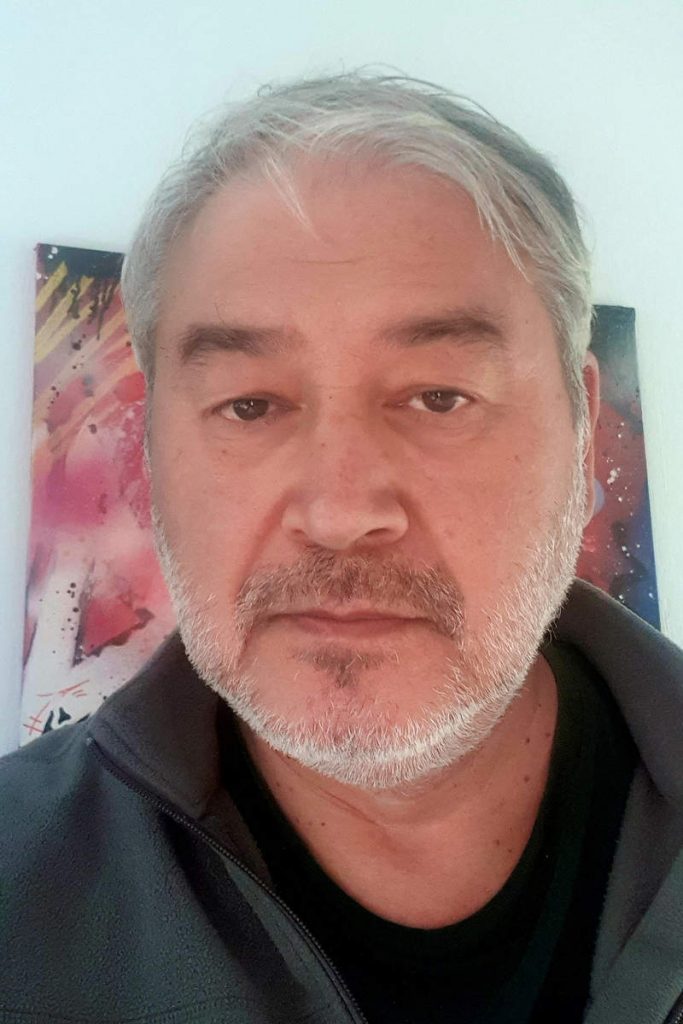 It's intriguing and disturbing. Acute childhood hepatitis of unknown origin affects children in several countries within a few weeks. The European Center for Disease Prevention and Control (ECDC), together with the World Health Organization (WHO), is investigating dozens of cases of childhood hepatitis in the US, UK, Denmark, the Netherlands, Spain and France, where two cases are reported to CHU Lyon. In some cases, patients had to be transferred to a specialized unit for the treatment of liver diseases, and some children had to undergo a liver transplant.
RAS malfunction
It is known that acute hepatitis is an inflammation of the liver, so far caused by infection with one of the 5 hepatitis viruses, and sometimes by toxic substances. These viruses are designated by the letters A, B, C, D, and E, giving the disease of the same name. These viruses differ in their mode of transmission: faecal-oral for viruses A and E, and parenteral (through the blood or mucous membranes) for viruses B and C. These viruses also differ in their danger.
However, these viruses were not found in these children with acute hepatitis. Hence the mystery that hovers around this disease. According to Jean-Marc Sabatier, this acute hepatitis corresponds to the Covid-19 disease and is induced either by the SARS-CoV-2 virus or by vaccination through the production of the vaccine spike protein.
These Covid-19 diseases are associated with dysfunction of the renin-angiotensin system (RAS), which plays a key role in the functioning of the human body (and mammals in general).
In all organs
The RAS is particularly involved in renal, pulmonary, and cardiovascular functions and governs innate immunity and gut, oral, and vaginal microbiota. It is found in many tissues and organs, including the heart, lungs, liver, pancreas, spleen, kidneys, reproductive organs, adrenal glands, vascular system, skin, eyes, brain…
Liver cells have on their surface the ACE2 receptor, which is the target of the spike protein of the SARS-CoV-2 virus and the spike protein of the vaccine.
RAS dysfunction underlies Covid-19 diseases due to over-activation of its "bad" AT1R receptor. It is a receptor that has hypertensive, pro-inflammatory, pro-oxidant, pro-angiogenic, pro-fibrotic, pro-hypertrophic activity and lowers nitric oxide (NO) levels.
According to Jean-Marc Sabatier, this acute hepatitis is analogous to what is observed for the heart in myocarditis (inflammation of the heart), pericarditis (inflammation of the protective tissue of the heart) and conjunctivitis (inflammation of the conjunctiva of the eye). ).
What does the liver do?
These acute hepatitis occur in children because they have a very powerful and reactive immune system, especially at the level of innate immunity. The latest emerging SARS-CoV-2 subvariants may contribute to liver inflammation.
Therefore, anti-inflammatory treatment is recommended, as well as good supplementation with vitamin D, a negative regulator of ORS.
The liver performs three vital functions necessary for our body: detoxification (removal of toxins and waste products produced by our body), metabolic synthesis (lipids, carbohydrates and proteins), storage of energy (in the form of sugars) and vitamins (A, D). , E, K).
* Jean-Marc Sabatier is Director of Research at CNRS and Doctor of Cell Biology and Microbiology at the Institute of Neurophysiopathology (INP) of Aix-Marseille University.
What if "SRA" explained Covid-19?